Urban Construction LLC is a premier painting service that specializes in both interior and exterior painting for both residential and commercial properties.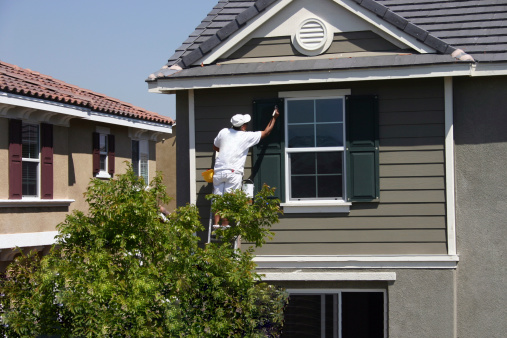 Exterior Painting Service:
Urban Construction LLC is a top-rated exterior painting service provider in the industry. We specialize in providing high-quality painting solutions for all types of commercial and residential properties. Our team of highly skilled and experienced painters uses the latest tools, techniques, and materials to deliver long-lasting and visually stunning finishes to your building's exterior. We understand the significance of your property's exterior appearance and strive to deliver exceptional results that exceed your expectations. Our exterior painting services include surface preparation, color consultation, paint application, and final clean-up. We use premium-quality paints to ensure that your property can withstand the harsh weather and retain its shine for years to come. At Urban Construction LLC, we believe in providing personalized services that cater to your unique needs. From start to finish, we work closely with our clients to ensure that the project is delivered on time, within budget, and to their satisfaction. We take pride in our workmanship and stand behind our services with a satisfaction guarantee. If you're looking for a reliable and affordable exterior painting service, look no further than Urban Construction LLC. Contact us today to schedule a consultation and get a quote for your project.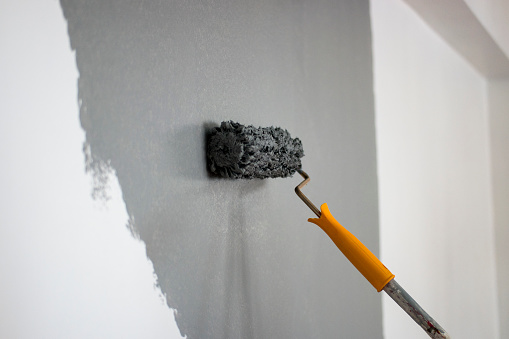 Interior Painting Services:
Urban Construction LLC offers professional interior painting services that transform residential and commercial spaces with stunning color palettes and flawless finishes. Our team of skilled painters understands that the interior of your property is a reflection of your personal style and personality, which is why we work closely with clients to ensure their vision is brought to life. From selecting the perfect shade to the meticulous preparation of surfaces, our detail-oriented approach ensures a smooth and efficient painting process. We use only top-quality paints and materials to ensure a long-lasting and durable finish, and our team takes great pride in leaving spaces spotless and ready for immediate use after completion.

With years of experience in the industry, Urban Construction LLC provides exceptional interior painting services that elevate any property's aesthetic appeal and value.